With Tariffs Back in Place, GPU Vendors EVGA, Zotac Raise Prices on Graphics Cards – PCMag AU
EVGA's price increase amounts to paying $70 more for Nvidia RTX 3000 graphics cards, while Zotac price hikes could be up to $300 more.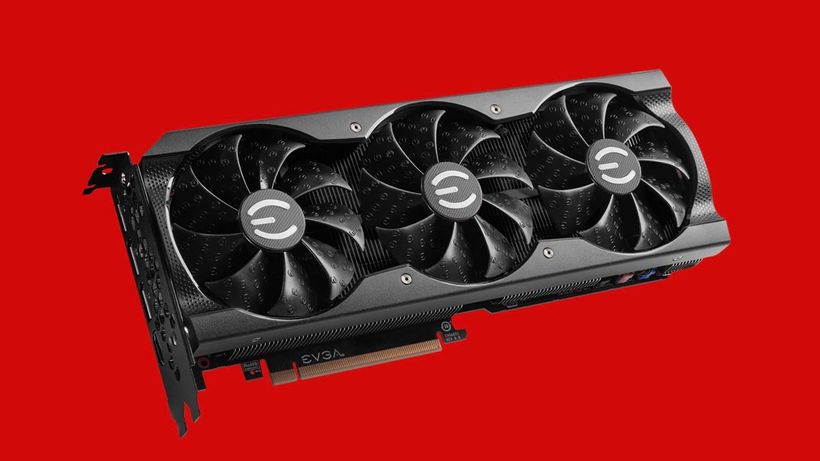 (Credit: EVGA)
Add EVGA and Zotac to the list of vendors raising prices on the graphics cards after US tariffs on Chinese imports went back into effect.
A week after Asus announced its own GPU price increases, EVGA quietly posted a notice on its website that says it too has to hike costs up to $70 more on graphics cards.
Due to ongoing events, EVGA has made price adjustments on the GeForce RTX 30 Series products. This change was necessary due to several factors and will be effective January 11,…
Click here to view the original article.