Tullamarine deaths: Three young children confirmed to be among four people found dead inside Burgess St home – 7NEWS.com.au
As the children's father assists with inquiries police warn the public not 'to make any assumptions'.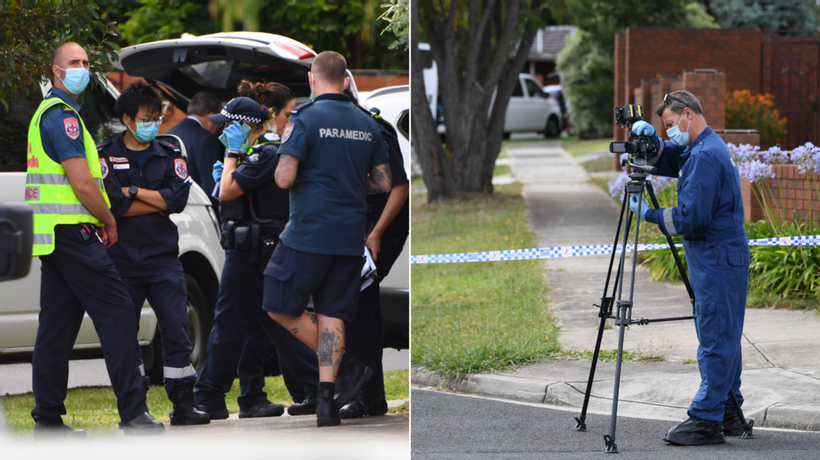 Three young children and their mother have been confirmed to be the four people found dead inside a Melbourne home, police have said.
The bodies of the three siblings – aged three, five and seven – and that of the 42-year-old woman were found inside the Tullamarine property on Burgess Street on Thursday afternoon.
Police confirmed the childrens father, the husband of the deceased woman, is assisting police with inquiries but warned the public not to assume culpability.
The investigation continues.
…
Click here to view the original article.