States reject QLD's push for international arrivals to be quarantined in remote camps – SBS News
Australia's hotel quarantine system is in spotlight after Queensland proposed putting all international arrivals in remote camps.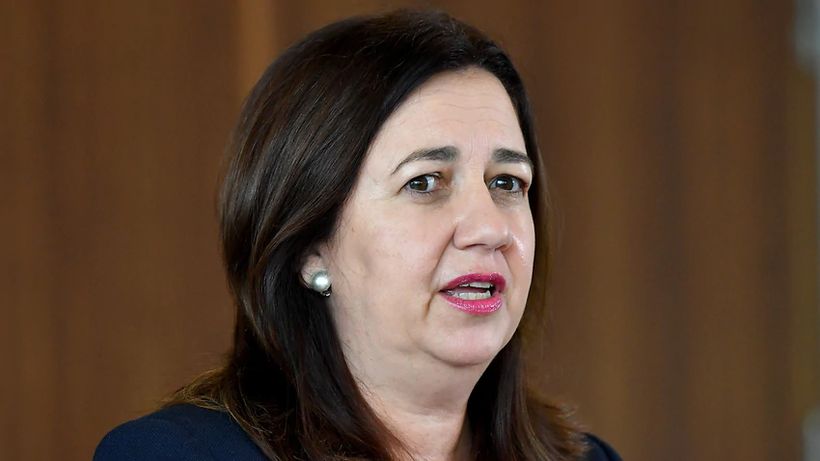 Queensland's push for remote mining camps to host all international arrivals into Australia appears dead in the water after key state premiers opposed the plan.
Queensland Premier Annastacia Palaszczuk wants regional facilities to replace hotel quarantine after six people tested positive for the highly contagious UK strain of the virus at Brisbane's Grand Chancellor hotel.
She argues it is too dangerous to station international arrivals in capital city centres and will raise the issue at the next…
Click here to view the original article.