Signal to ramp up hiring after WhatsApp controversy drives download surge – CRN Australia
Messaging app has seen "unprecedented" growth in recent days.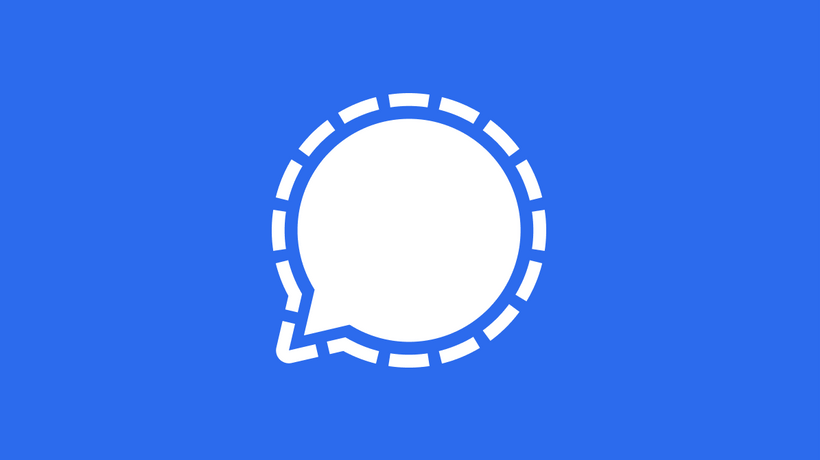 Messaging app Signal has seen "unprecedented" growth following a controversial change in rival WhatsApp's privacy terms and is looking to hire more staff as it seeks to bolster the service and supporting infrastructure, the head of its controlling foundation said on Wednesday.
Along with another encrypted app, Telegram, Signal has been the main beneficiary of online outrage around the changes announced last week, which require WhatsApp users to share their data with both Facebook and Instagram.
…
Click here to view the original article.