'Cyberpunk 2077' Is an Architecture Critique With Nothing to Say – ArchDaily
Cyberpunk 2077's criticism of contemporary culture mostly falls flat but inadvertently it has some scathing things to say about architecture.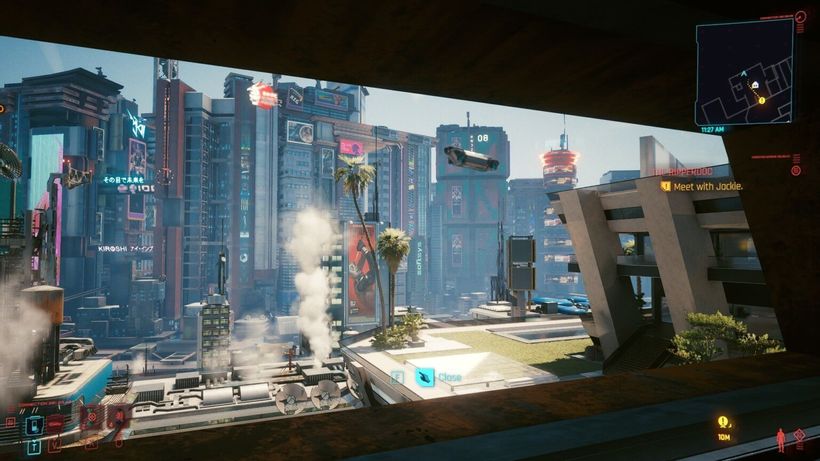 The view from Vs apartment, the players starting home base in Cyberpunk 2077. Image © Ryan Scavnicky/CD Projekt RED
I know what you are wondering and the answer is medium and circumcised. These are just a couple of characteristics that play a part in determining the outcome of Cyberpunk 2077, the most anticipated video game release of 2020 (and possibly ever) by CD Projekt RED. As a player, you experience the main storyline through a genderfluid avatar named V. The games namesake stems from a science…
Click here to view the original article.