Could this be why Afterpay (ASX:APT) and other BNPL shares are soaring today? – The Motley Fool Australia
The Afterpay Ltd (ASX: APT) share price and other ASX buy now pay later shares have surged today. This could be why.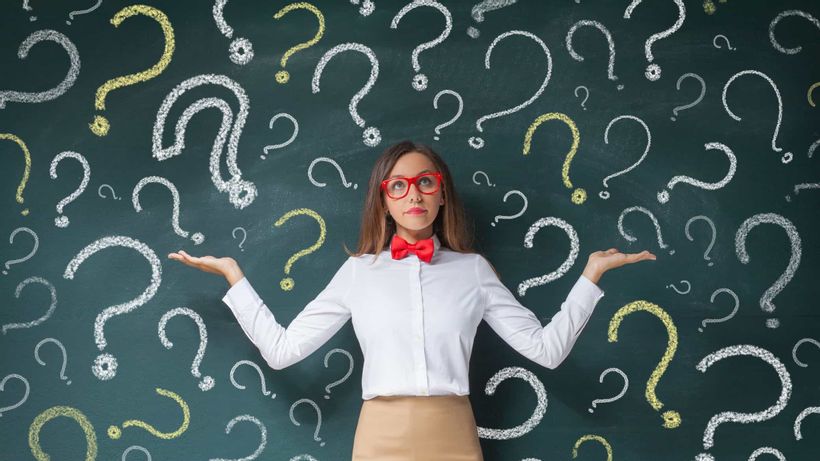 ASX buy now pay, later (BNPL) shares have pushed higher across the board on Thursday. At the time of writing, the Afterpay Ltd (ASX: APT) share price is 7.37% higher, eyeing its previous record all-time high of $123.40 and Zip Co Ltd(ASX: Z1P) shareholders can breathe a sigh of relief as its shares are 4.4% higher. 
Elsewhere, the Sezzle Inc(ASX: SZL) share price is 6.62% higher following its record fourth quarter results announced on 12 January 2021. 
The Laybuy Holdings Ltd(ASX: LBY) share price…
Click here to view the original article.