Why is it so offensive to say 'all lives matter'? – The Conversation AU
Michael McCormack used a phrase that reveals prejudice during his stint as acting Prime Minister.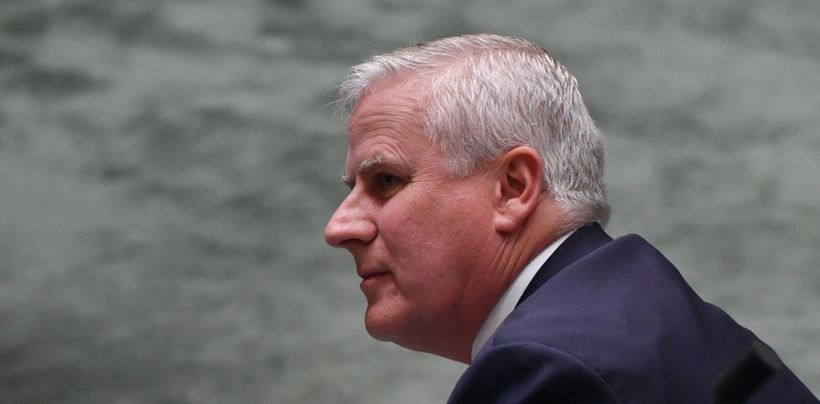 This week acting Australian Prime Minister Michael McCormack uttered a controversial phrase.
Defending previous comments in which he compared the Capitol riots to the Black Lives Matter protests, he asserted,
All lives matter.
McCormack was widely condemned for his remarks, including by Indigenous Australian activists, Labor and the Greens.
His use of the phrase was reminiscent of One Nation leader Pauline Hansons failed attempt to have the Senate endorse a motion that all lives matter in 2019….