Which ASX 200 shares have been slapped with price downgrades this week? – The Motley Fool Australia
Big brokers have come out of holidays with a number of downgrades on major ASX 200 shares. Here are 3 of their picks.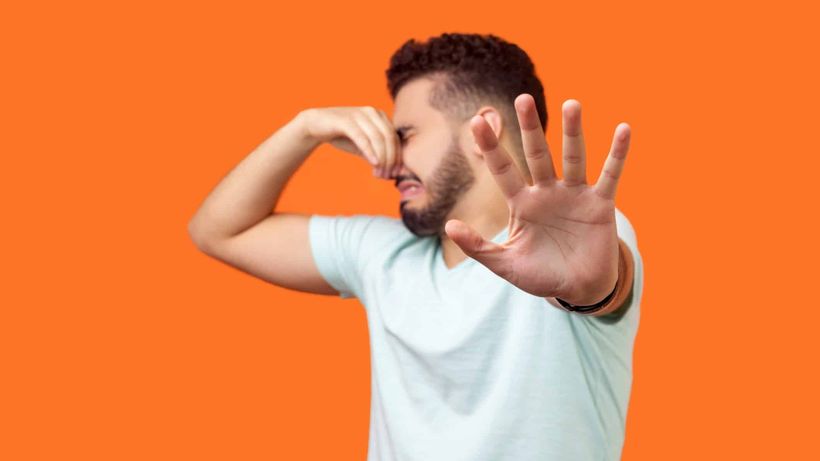 Big brokers have come off their holiday breaks this week with updates on a number of ASX 200 shares. Here are the broker downgrades from 12 January 2021 to watch out for. 
The AGL share price has fallen more than 40% in the last 12 months, despite a market leading 7.80% dividend yield. 
The energy company recently slashed its FY21 guidance, now expecting underlying profit after tax to be between $500 million and $580 million, down from the previous guidance range of $560 million to $660 million.
…
Click here to view the original article.