Warming waters pose risk to GBR shark species – TropicNow
New research suggests warmer oceans would cause baby sharks to be born smaller and undernourished on the Great Barrier Reef.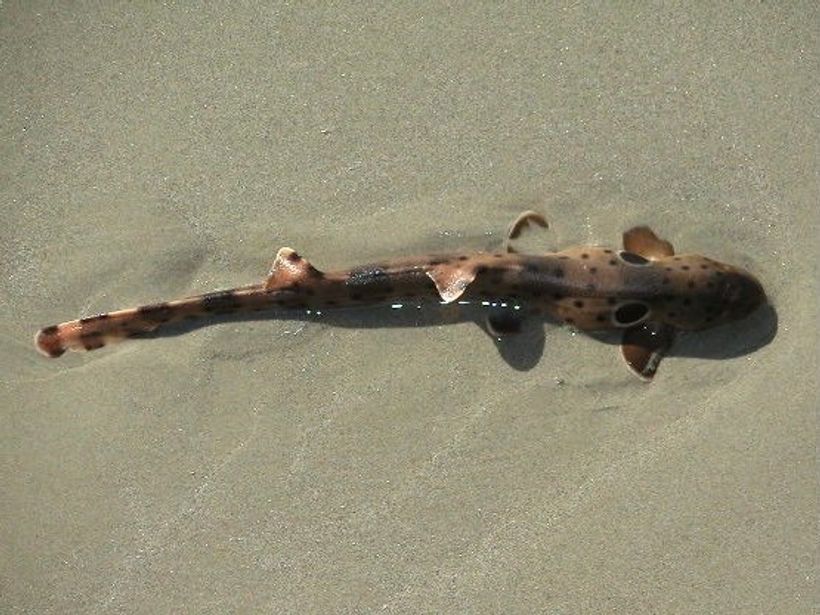 Ms Wheeler said her findings on the egg-laying species, found only on the Great Barrier Reef, flags rising ocean temperatures as a major concern for the future of all sharks. 
We tested shark embryos in waters up to 31°C, Ms Wheeler said.
The hotter the conditions, the faster everything happened, which could be a problem for the sharks.
The embryos grew faster and used their yolk sac quicker, which is their only source of food as they develop in the egg case. 
The conditions led to the sharks hatching…
Click here to view the original article.