US President Donald Trump calls move to impeach him 'absolutely ridiculous' as he heads to first appearance since Washington rally – ABC News
US President Donald Trump ridicules the movement to impeach him just as he did the first by proclaiming it a "witch hunt" by the Democrats.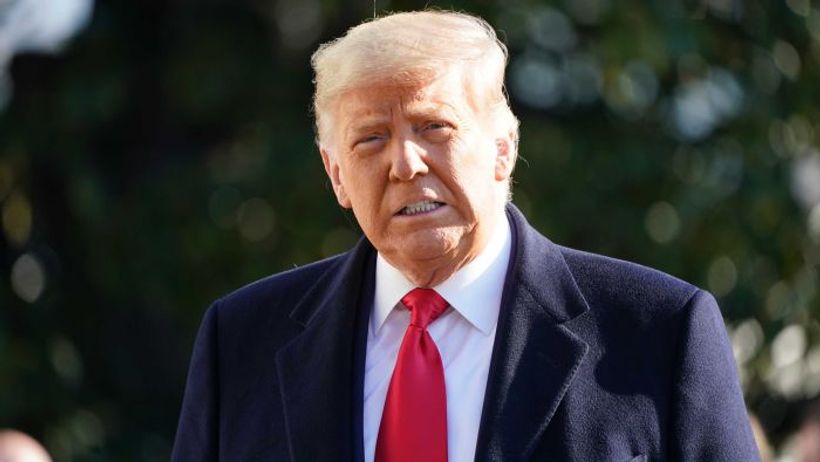 US President Donald Trump has called preparations to impeach him in US Congress "absolutely ridiculous" and said the movement was causing "tremendous anger".
Key points:
Mr Trump made the comments on the way to his first public appearance since before the Capitol riot
A move to have Mike Pence use the 25th Amendment to declare Mr Trump unable to carry out his duties is considered unlikely
Mr Trump said the impeachment was "terrible" but added he did not want to see violence
Mr Trump, speaking as he…
Click here to view the original article.