The sector that'll grow 480% this year, expert says – The Motley Fool Australia
Can you smell that? That's the fragrance of a booming industry, which is still in a startup phase in Australia.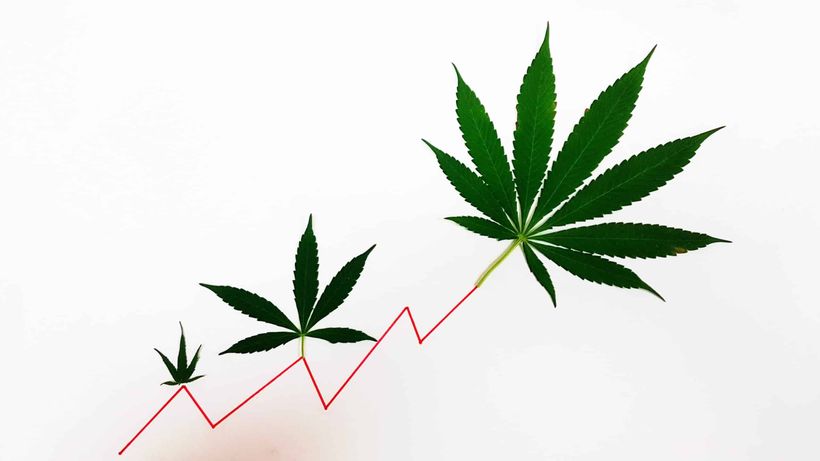 There is a sector in Australia that's about to grow its revenue by 478% in the current financial year, according to one analyst.
Consumer research firm IBISWorld revealed Tuesday that the medical cannabis manufacturing industry is currently experiencing a boom despite the still-remaining legal hurdles.
"The strict regulatory framework regarding the manufacture of medical cannabis products has limited the sector's growth over the past five years," said IBISWorld senior industry analyst Will Chapman.
…
Click here to view the original article.