The Oxford vaccine has unique advantages, as does Pfizer's. Using both is Australia's best strategy – The Conversation AU
The best approach for protecting everyone's health will require us to provide different vaccines to different people according to need and availability.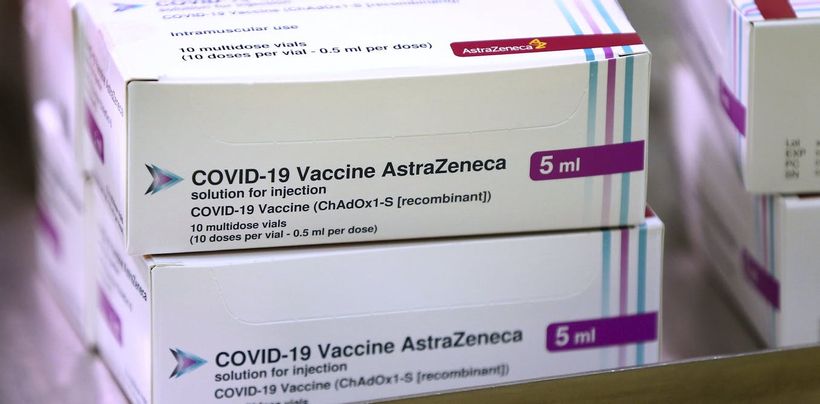 On Sunday, federal Chief Medical Officer Professor Paul Kelly said most Australians will be offered a vaccine from Oxford-AstraZeneca.
Australia currently has agreements in place to receive 53.8 million doses of the AstraZeneca shot, and 10 million doses from Pfizer-BioNTech.
So how do these two vaccines compare, how will they be used in Australia, and what can we learn from other vaccines?
Read more:
Australia's vaccine rollout will now start next month. Here's what we'll need
Comparing the two
…
Click here to view the original article.