Sonos launches replacement battery kit for its Move wireless speaker – What Hi-Fi?
Yours for £69/$69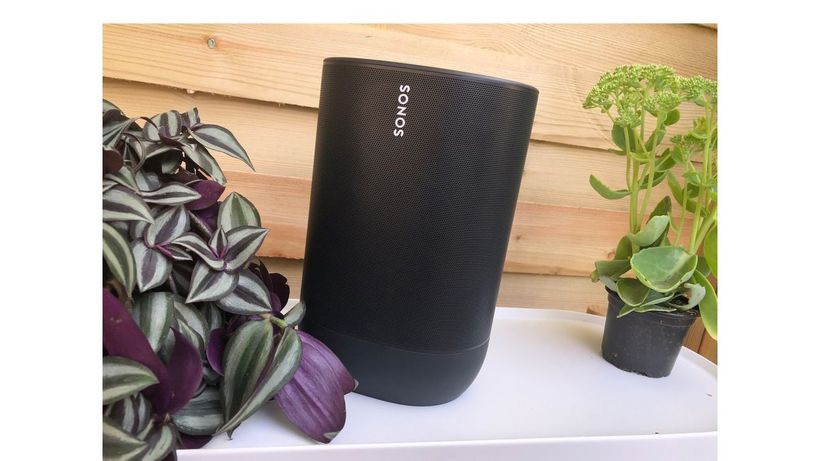 Sonos has launched a battery replacement kit for its Move portable speaker. That means should the battery lose capacity (as batteries do over time), you can swap it out rather than buy a whole new Bluetooth speaker.
(Image credit: Sonos)
The kit includes a new battery, some tools to remove the old one, and two replacement screws for fitting it back in. It costs £69 ($69, AU$99), which is considerably less than the £399 ($399, AU$649) asking price of the Sonos Move itself.
The Move is Sonos' first…
Click here to view the original article.