Sad proof Australia is a racist country – Daily Telegraph
OPINION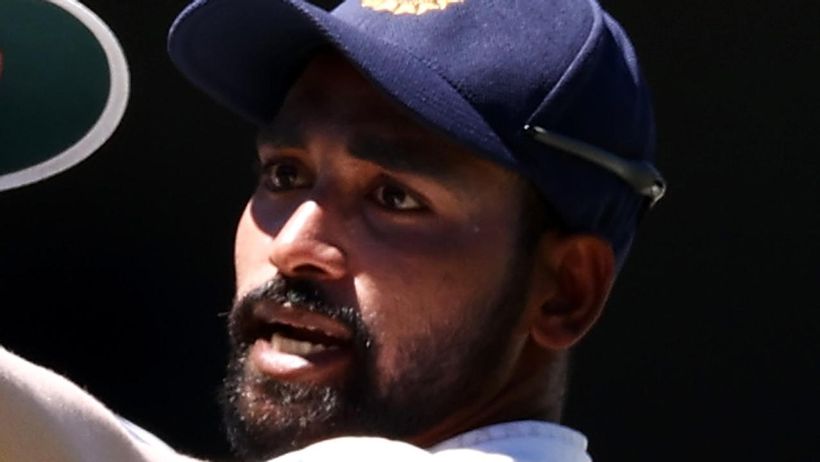 Two major incidents this week have exposed a dark side to Australia and people have been left reeling for all the wrong reasons.OPINION
There's a certain sting you feel when someone tells you you're wrong. In fact, studies have shown that being told you're wrong actually hurts your brain.
That's why the question of whether Australia is racist or not is often met with strenuous denials and heightened emotions.
But it's not unpatriotic or un-Australian to admit Australia has a problem with racism….
Click here to view the original article.