Rob Lowe says he spotted Prince Harry in California neighbourhood sporting long hair and ponytail – NEWS.com.au
Rob Lowe says he spotted Prince Harry in California neighbourhood sporting long hair and ponytail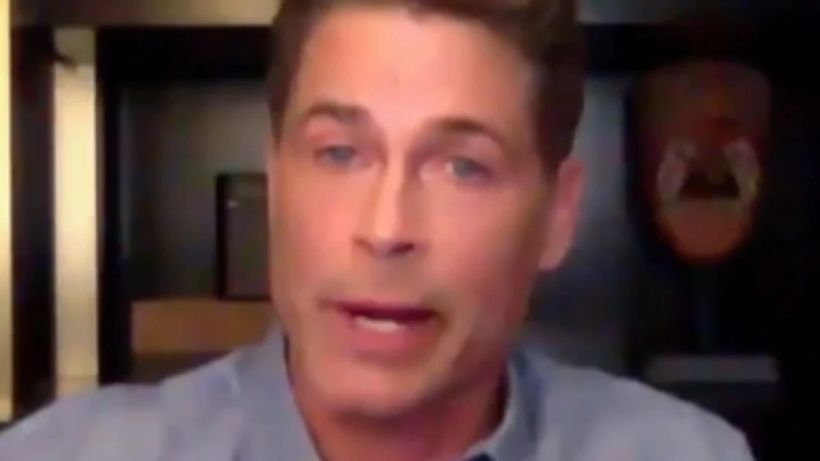 Since he quit the royal family and moved to LA with Meghan Markle, fans have enjoyed seeing a more causal side to Prince Harry.But according to his A-list neighbour Rob Lowe, the Prince has taken his new found freedom to a whole new level and has reportedly grown a ponytail.
Appearing on The Late Late Show with James Corden, The West Wing actor, 56, claimed he'd "finally" spotted Harry driving through their neighbourhood in Montecito, California.
"He lives about a mile from me. He's been very reclusive….
Click here to view the original article.