Reporter praised for her 'humanity' as she cries through COVID-19 report – SBS News
A US journalist struggled to stifle her tears on live television as she was overcome with the dire impact of the COVID-19 pandemic on Black and Latino families.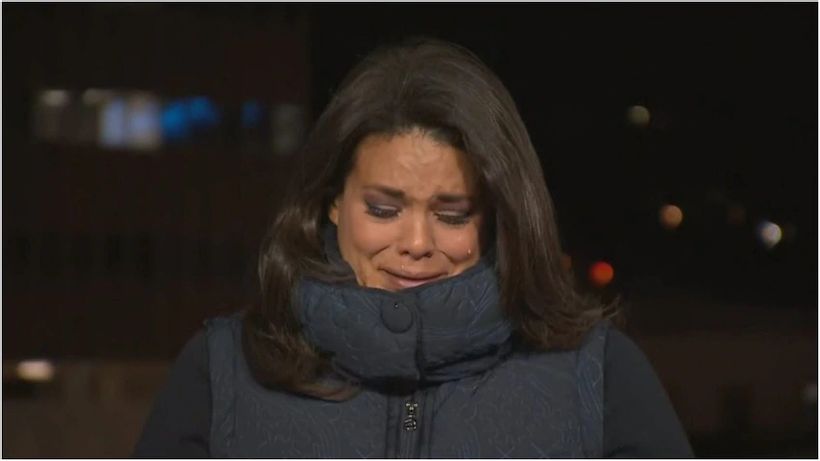 CNN reporter, Sara Sidner, has been met with an outpouring of support after a video of her choking up during an emotional COVID-19 report went viral on social media.
In a live cross on Wednesday, Sara Sidner highlighted how the COVID-19 pandemic is disproportionately affecting the Black and Latino community in the United States.
Ms Sidner interviewed one Californian woman whose mother and stepfather died from COVID-19 just 11 days apart. 
"It's just not OK. It's not OK what we're doing to each other….
Click here to view the original article.