Razer's Project Hazel is a N95 respirator that can project your voice – The Verge
Razer is usually known for its gaming products, but at CES 2021, it unveiled Project Hazel, an N95 respirator concept that can project your voice via built-in amplifiers….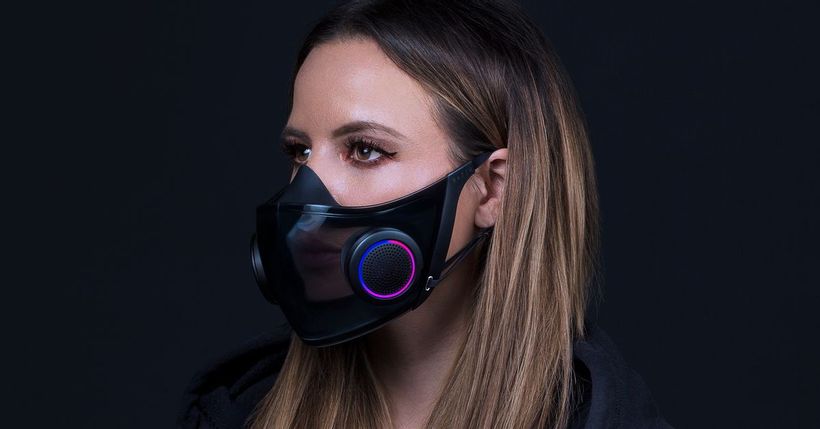 Of course, it has Chroma RGB LEDs
Razer claims to have made the worlds smartest mask: its new reusable N95 respirator called Project Hazel. Its a concept design with a glossy outside shell made of waterproof and scratch-resistant recycled plastic, which is transparent to allow for lip-reading and seeing facial cues when you chat with people.
Currently, there isnt a price or release date attached. Razer refers to Project Hazel as a surgical N95, but it hasnt yet earned any of the necessary approvals…
Click here to view the original article.