Oregonians 65+ and educators to get vaccine soon – KEZI TV
Seniors have been added to the priority list for the next phase of vaccine distribution.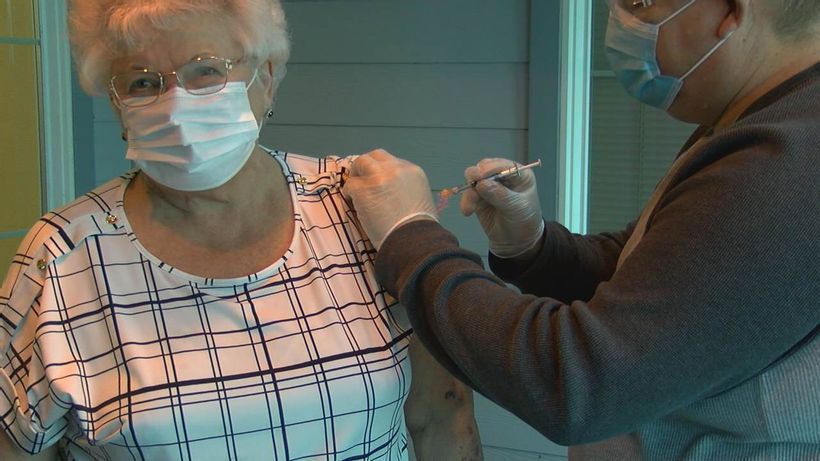 SALEM, Ore. – Soon, Oregonians age 65 and older will be lining up to receive a COVID-19 vaccine alongside educators.
The change to the state's plan for the next phase of distribution comes after new guidance from the Centers for Disease Control and Prevention. Many among this high-risk group have been calling for an opportunity to get vaccinated as the state previously planned to put the focus on school staff in hopes of bringing students back into the classroom.
On Jan. 23, this next priority phase…
Click here to view the original article.