Nvidia Shows Off GeForce RTX 3060, Expands RTX Arsenal at CES – PCMag AU
More RTX, more DLSS, more Reflex! Nvidia follows up a stellar 2020 with an all-hands start to 2021.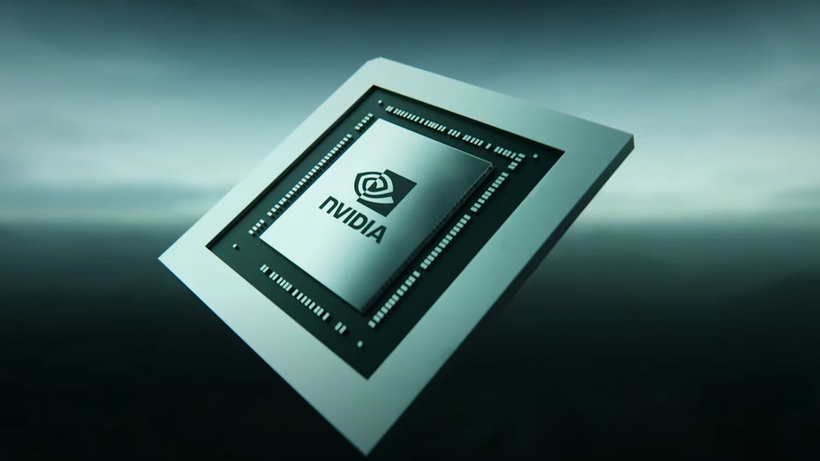 Nvidia unveiled a host of new products and features at its virtual CES keynote this year, including a new desktop GPU in the company's growing portfolio of 30 Series cards. Also on offer were a new set of mobile 30 Series GPUs,as well as new monitors from Acer, AOC, and Asus that feature Nvidia's Reflex Latency Analyzer (RLA), built for the aspiring esports pro in all of us. 
(Image: Nvidia)
The $329 Nvidia GeForce RTX 3060 will utilize 12GB of GDDR6 memory, has a 192-bit memory interface, and will…
Click here to view the original article.