Nvidia Cards Are Getting Resizable BAR Support Very Soon – Kotaku Australia
Nvidia owners rejoice, as you're about to get one AMD's headline GPU features — Smart Access Memory, or resizeable BAR support.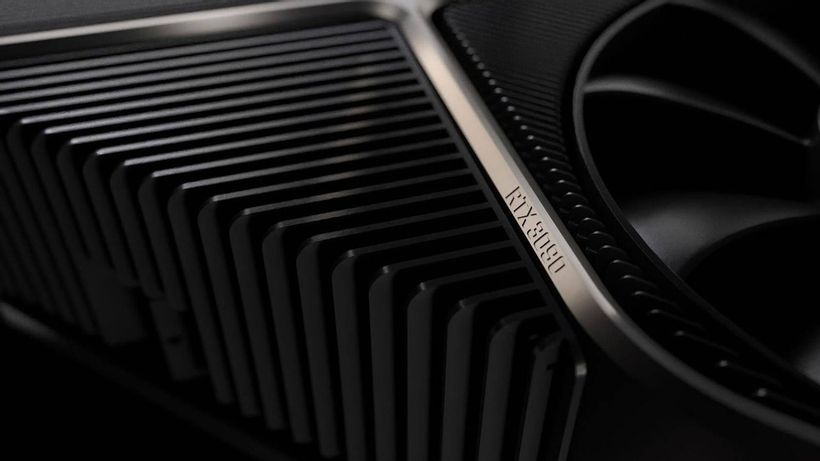 One of the most interesting technologies from AMD's recent GPU launch was Smart Access Memory. It's a feature that's part of the PCI express standard that required all-AMD hardware to work. And while it wasn't useful in all scenarios, there are a number of games where SAM makes a difference. And if you're an Nvidia owner feeling sad about missing out on fancy new features, don't worry: your own version of SAM is arriving in the next couple of months.
Amidst all the CES 2021 bluster today, Nvidia…
Click here to view the original article.