Futuristic new appliance uses A.I. to sort and prep your recycling – Digital Trends
Hate sorting the recycling? This machine will do the time-saving (and planet-saving) job on your behalf.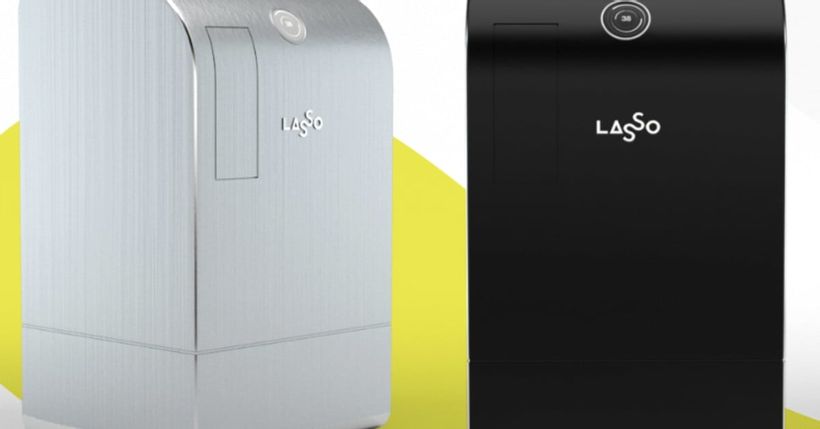 Given the potential planet-ruining stakes involved, youd expect that everyone on Earth would be brilliant at recycling. But folks are lazy and, no matter how much we might see footage of plastic-clogged oceans on TV, the idea of sorting out the plastic, glass, and paper for the weekly recycling day clearly strikes many as just a little bit too much effort.
Step forward U.K. startup Lasso Loop Recycling with a solution everyone can get on board with. The company is developing a household machine…
Click here to view the original article.