Cyberpunk 2077, One Month Later – Kotaku Australia
Cyberpunk 2077 has been a spectacular rollercoaster of a launch for a video game. Here's everything that's happened to the sci-fi RPG.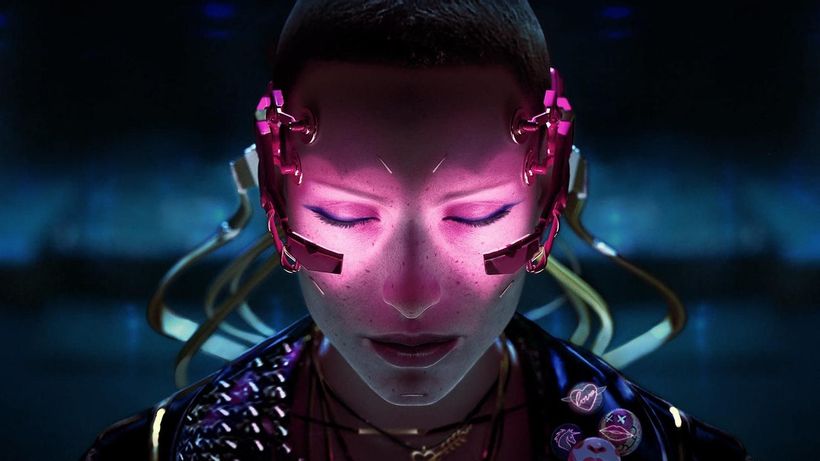 It's a quite good game. In the state it is in right now it's not at "great game" level. I'm on PC and it runs well but crashes every hour or so – I just save a lot. I'm invested in finishing the story and leveling up, equipping my character. Runs okay on a 2070 super with regular setting tweaked down a bit from ultra and only medium lighting on for RTX.
With UX, the interface clearly needs more work. Lists of shards and messages need to be searched through manually and don't have a way of sorting…
Click here to view the original article.