Watch LG's CES event in 9 minutes – Yahoo News Australia
Check out a rollable phone, Mini LED-powered QNED TVs and much more.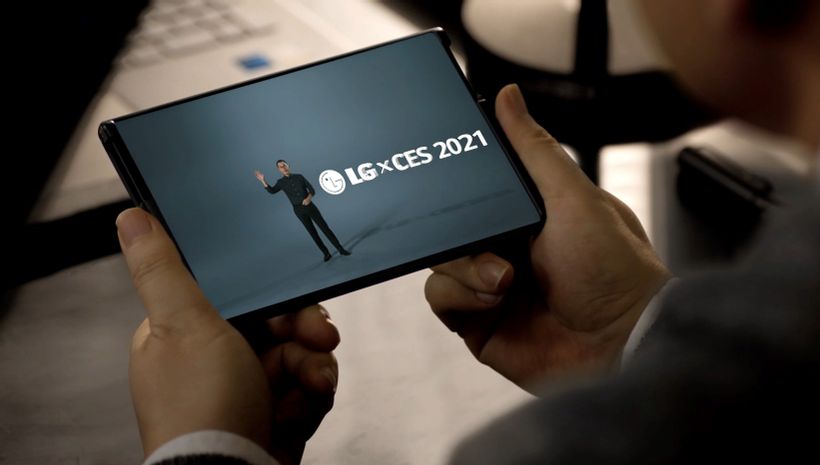 From rollable phones to air-purifying masks, LG had plenty to show off during its CES 2021 keynote, including a virtual human presenter. Of course, this being LG, there was plenty of news on the TV and monitor fronts. The company unveiled its first 4K UltraFine monitor with an OLED screen, along with a bevy of details on OLED and Mini LED-powered QNEDdisplays. Meanwhile, LGs 2021 TVs will include a game optimization mode and add built-in support for Google Stadia later this year.
Elsewhere, LG revamped…
Click here to view the original article.