These 2 ASX small cap shares just hit 52-week highs – The Motley Fool Australia
2 ASX small cap shares, Eureka Group Holdings Ltd (ASX: EGH) and Healthia Ltd (ASX: HLA), are trading at 52 week highs. We take a closer look.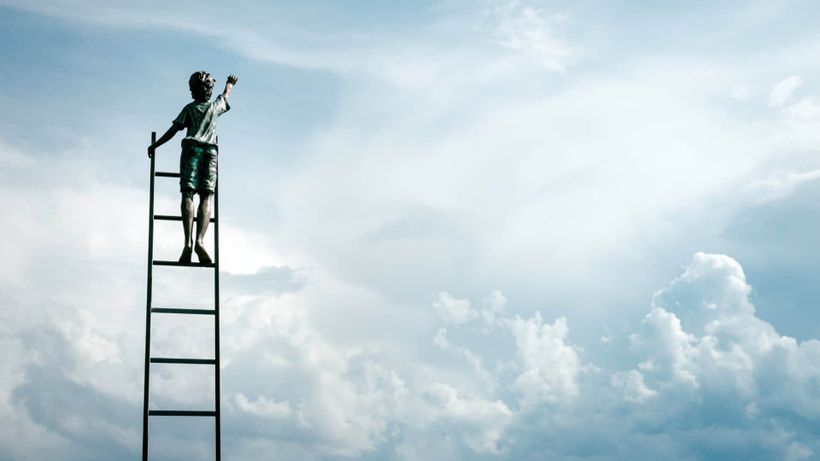 Some investors may not have heard of ASX small cap shares Eureka Group Holdings Ltd(ASX: EGH) or Healthia Ltd(ASX: HLA), but both companies' share prices are currently trading at or near their 52-week highs.
The Eureka share price is currently trading higher by 3% to at 48 cents — its 52-week high.
The Healthia share price, meanwhile, touched its all-time high of $1.64 earlier today. It has since retreated to the current price of $1.55, up by 1.3%.
Let's take a quick look at what's been driving…
Click here to view the original article.