Telcos Want Companies To Help Cover The Cost Of Data Gamers Use – Kotaku Australia
Game downloads are becoming a huge weight on internet networks — and Australian telcos want developers to help cover the data gamers use.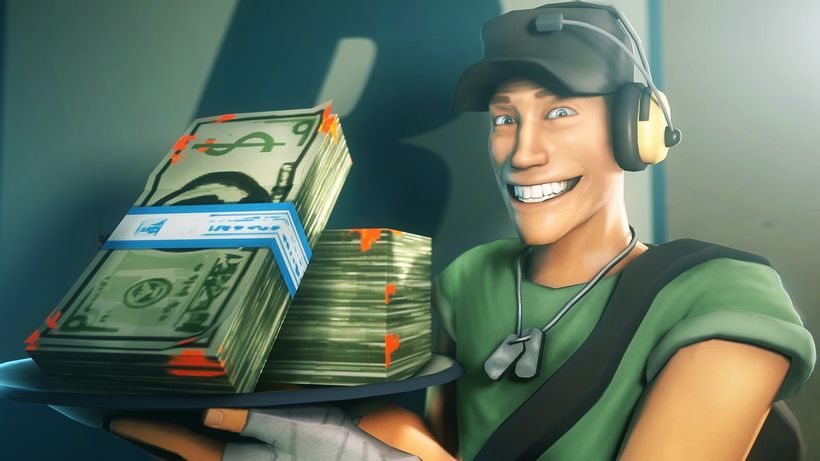 COVID got a lot more people into gaming. That's great for people who want to stay occupied and connected, but it's not as fun for the ISPs and telcos who have to manage the data gamers use. And with the amount of network spikes every time Call of Duty or Fortnite drops a patch, it's no surprise that telcos are starting to get a bit irritable.
The latest complaints have come from the head of regulatory and public affairs at Optus, with Andrew Sheridan saying video game companies and Netflix (along…
Click here to view the original article.