Sony's Bravia Core Streaming Service Promises Blu-ray-Quality Viewing – PCMag AU
Five fresh Bravia XR TV sets promise up to 4K HDR movie streaming using a new and exclusive streaming service.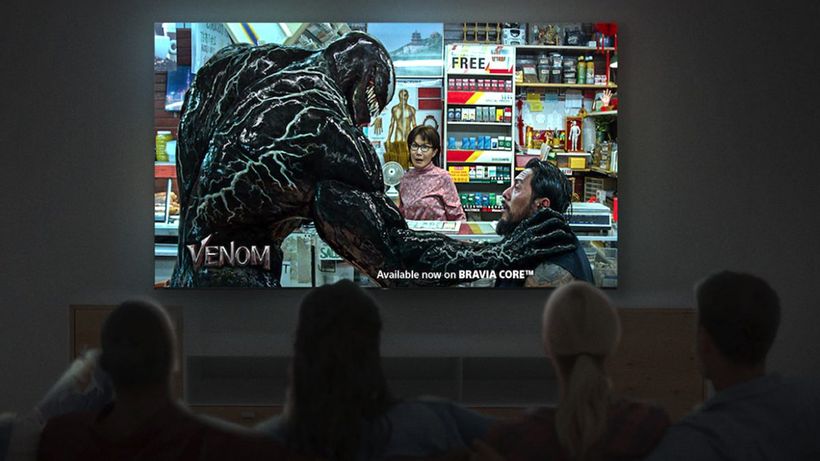 (Photo via Sony)
Sony's new lineup of Bravia XR TVs come with the promise of very high quality movie streaming thanks to the company's new Bravia Core platform.
The service is exclusively for Bravia TV owners and uses proprietary always-on "Pure Stream" technology to stream videos at up to 80 Mbps, allowing for "lossless" picture quality that's comparable to Blu-ray for a wide range of content.
"Everything you watch is delivered with stunning visuals and expressive sound quality," Sony boasted….
Click here to view the original article.