Qualcomm announces 3D Sonic Sensor Generation 2, compatible with foldables – GSMArena.com news – GSMArena.com
The new sensor is seriously thin, enables new form factors, and even works through metal.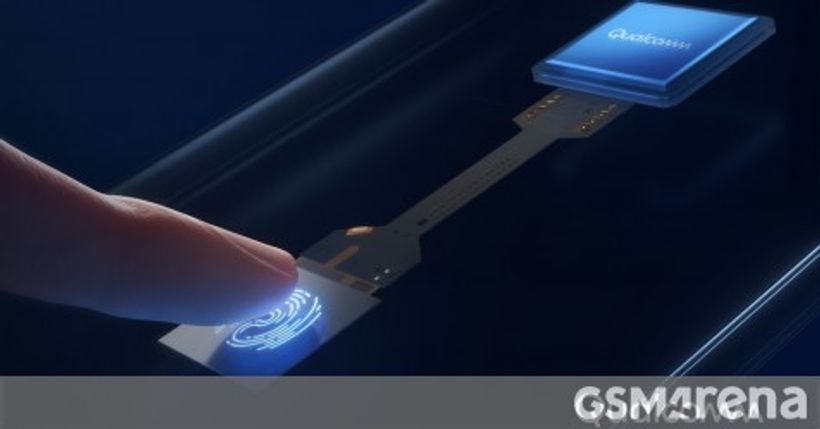 Today, Qualcomm announces its second-generation in-display fingerprint sensor called its 3D Sonic Gen 2. Unlike many other optical in-display fingerprint solutions, Qualcomms remains ultrasonic, meaning that it uses sound waves to scan for 3D features in a users fingerprint.
The first generation of Qualcomms 3D Sonic Sensor was featured on Samsungs Galaxy S10, Note10, S20, and Note20 series and its performance and dependability were often questionable. Accuracy and speed were not up to par with…
Click here to view the original article.