Malaysia declares Covid state of emergency amid political challenges – BBC News
The king declares an emergency that critics say will allow the government to dodge political challenges.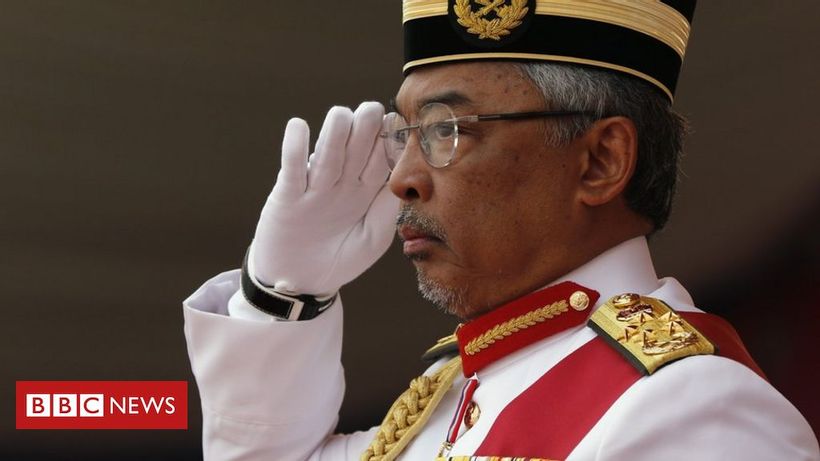 image captionThe emergency declaration was issued by the king of Malaysia, Sultan Abdullah Sultan Ahmad Shah
The king of Malaysia, Al-Sultan Abdullah, has declared a months-long state of emergency across the country to combat a rise in coronavirus cases.
The move was requested by Prime Minister Muhyiddin Yassin, and allows Mr Muhyiddin to suspend parliament at a time when his government is weakened.
The palace said the emergency would last until 1 August, unless cases were brought under control…
Click here to view the original article.