LG is Back on its Weird Phone BS With This Rollable Screen – Gizmodo Australia
The LG Rollable has been teased further at CES. Part of its Explorer Project, it has an expandable screen to turn the phone into a tablet.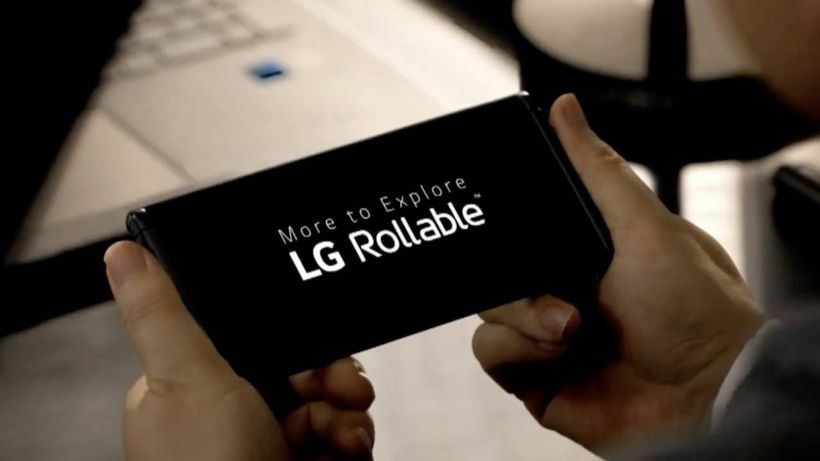 Back in September, LG hinted that it was working on a rollable phone. Now it has teased it a little bit more at CES 2021.
The LG Rollable (that is indeed the name) is part of the company's Explorer Project. The first phone we saw in this range was the LG Wing, which had two rotating screens. We desperately wanted to try towards the end of last year.
And now we have a new device to covet. God it's good to see phone manufacturer's do interesting shit.
The LG Rollable is the company's answer to foldable…
Click here to view the original article.