Coronavirus update: Latest symptoms include low blood oxygen levels – TechnoCodex
The UK is currently battling a new variant of SARS-CoV-2 (the virus causing COVID-19), which was originally termed lineage B.1.1.7. The mutated strain, which was…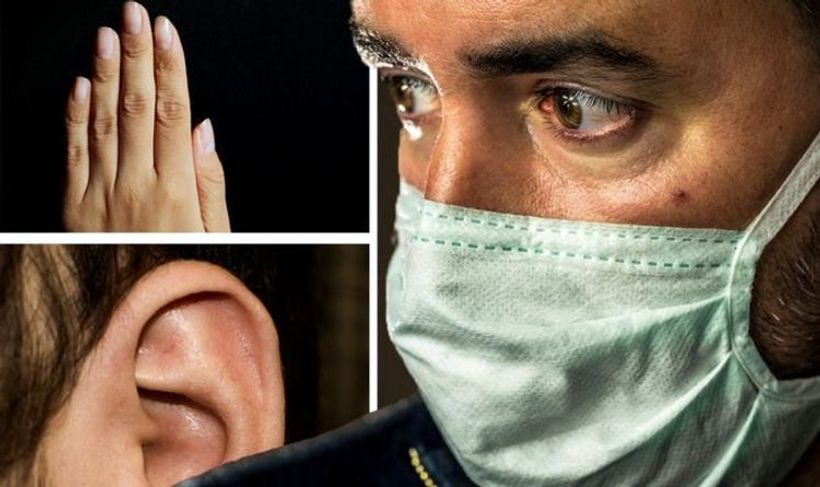 The UK is currently battling a new variant of SARS-CoV-2 (the virus causing COVID-19), which was originally termed lineage B.1.1.7. The mutated strain, which was detected in November 2020, is pushing hospitals in the Capital and South East to the brink. One hospital in Essex has been forced to start managing oxygen supplies because of the number of coronavirus patients needing treatment.
How to use a pulse oximeter:
Remove any nail varnish, dirt or artificial nails if you are going to use the device…
Click here to view the original article.