Asked about MPs spreading COVID misinformation, Michael McCormack says 'facts can sometimes be contentious' – SBS News
The acting prime minister has been criticised for refusing to censure Liberal MP Craig Kelly for spreading misinformation and unproven coronavirus treatments.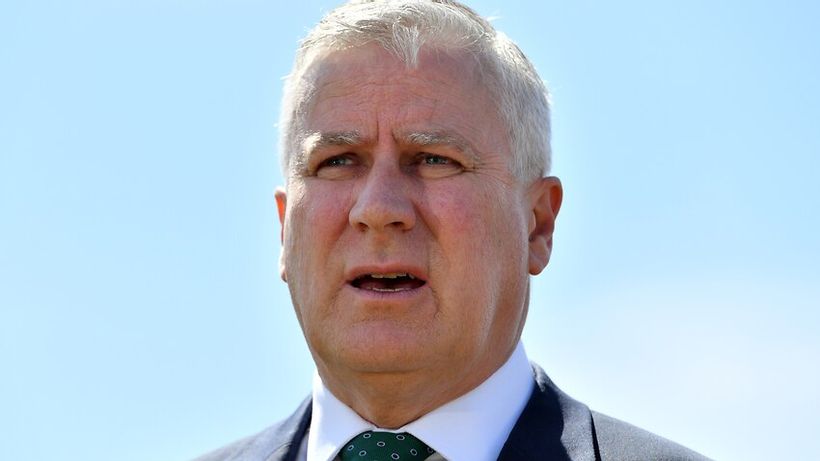 Acting Prime Minister Michael McCormack's refusal to condemn COVID misinformation has been labelled a "dangerous" failure by political opponents.
Liberal MP Craig Kelly has been accused of spreading misleading information about unproven treatments for the coronavirus pandemic. 
He also recently posted on Facebook a list of statistics claiming that a move to require children to wear face masks would amount to child abuse.
But Mr McCormack has denied there is a need to censure Mr Kelly's social media…
Click here to view the original article.