Uncontrolled bushfire 'essentially upon' town of Lucindale in SA's south-east, CFS says – ABC News
The Country Fire Service says a fast-moving grass fire has reached the town of Lucindale in South Australia's south-east and that buildings in the town are currently…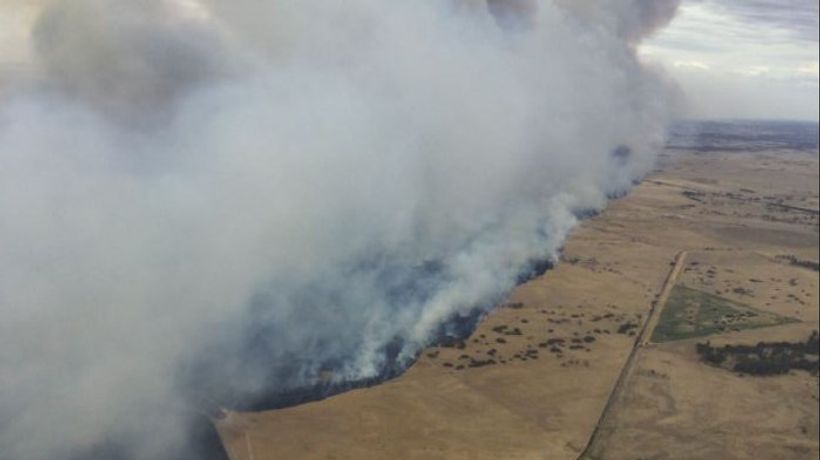 The Country Fire Service (CFS) says a fast-moving grass fire has reached the town of Lucindale in South Australia's south-east, and that buildings in the town are currently burning.
Water bombers have been called in to battle the blaze
There are close to 40 fire trucks on the ground
Power has been cut to properties in the area
The CFS says the Blackford fire has ripped through about 12,000 hectares and poses a threat to lives in its path.
"It's expanded quite rapidly we believe the fire is currently…
Click here to view the original article.