Twitter's decision to ban Donald Trump breaks open political divide in Australia – ABC News
The Coalition continues to defend its members over spreading misinformation on social media while criticising tech companies for decisions to moderate their platforms….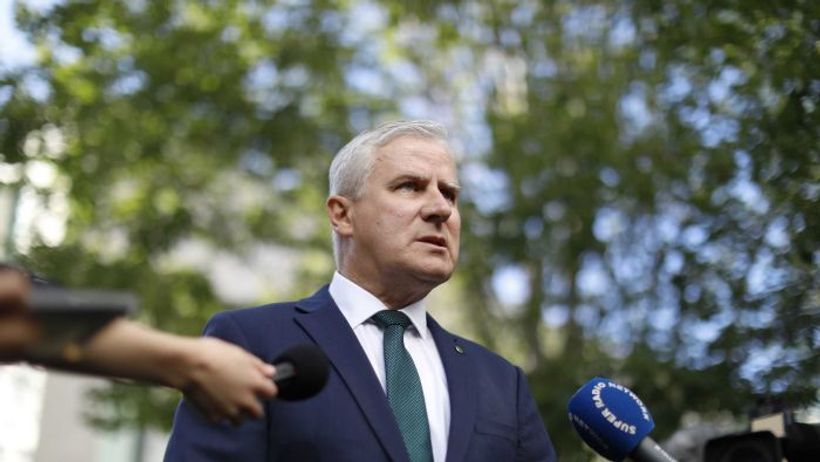 Acting Prime Minister Michael McCormack has criticised Twitter for censoring US President Donald Trump, saying it shows double standards.
Key points:
The Acting Prime Minister has disagreed with Twitter's decision to ban Donald Trump
Coalition MPs have been criticised for spreading misinformation on Twitter, but they have avoided condemnation from within their party
One Liberal MP agreed with the decision to ban Mr Trump but said he was "uncomfortable" that social media companies weren't transparent…
Click here to view the original article.