Lana Del Rey pre-emptively defends Chemtrails Over The Country Club art, still sparks backlash – ABC News
"I have always been extremely inclusive without even trying to," LDR says while revealing the art and tracklist to her anticipated new album.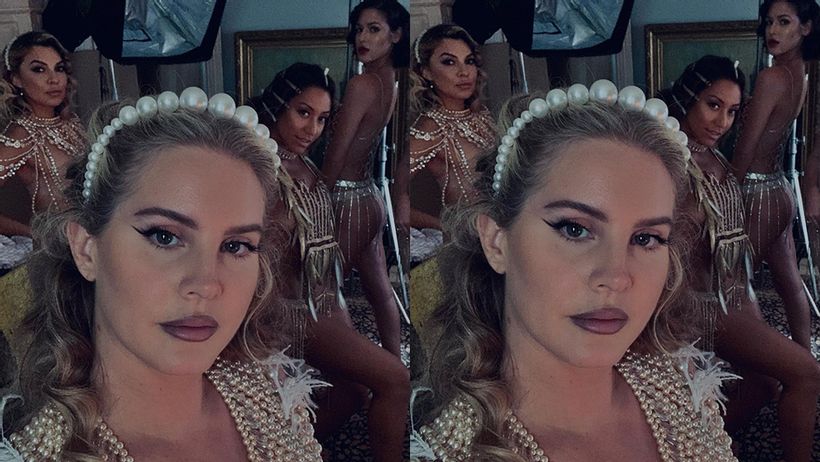 Yikes. Here we go again…
Lan Del Rey has shared the artwork and tracklist to her new album Chemtrails Over The Country Club, which was originally due back in September and follows on from 2019's Norman F**king Rockwell.
There's 11 tracks on the Jack Antonoff-produced record, including the previously released 'Let Me Love You Like A Woman'. A video for the title track is coming soon, along with pre-orders and a release date.
That's cool. But alongside the typical record promo fare, Lana also pre-emptively…
Click here to view the original article.