How A Data Blocker Can Protect Your Smartphone – Gizmodo Australia
The temptation to use a supplied charger in a public place is real.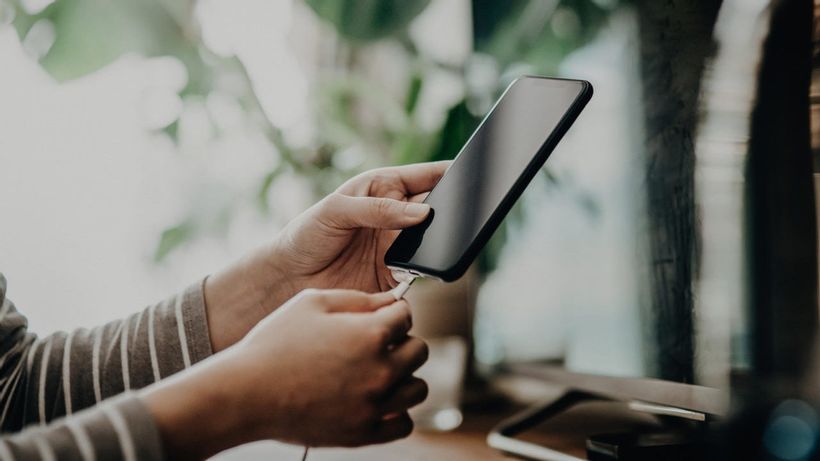 At Gizmodo, we independently select and write about stuff we love and think you'll like too. We have affiliate and advertising partnerships, which means we may collect a share of sales or other compensation from the links on this page. BTW – prices are accurate and items in stock at the time of posting.
We've all had those times when we've forgotten to plug in our phones overnight or drop them onto wireless chargers. If you're staying in a hotel, or you're out and about, there's a good chance that…
Click here to view the original article.