Berala cluster grows as NSW records five locally acquired coronavirus cases – SBS News
NSW has recorded five new locally-acquired cases of COVID-19, including one person who sought treatment at Mount Druitt Hospital's emergency department.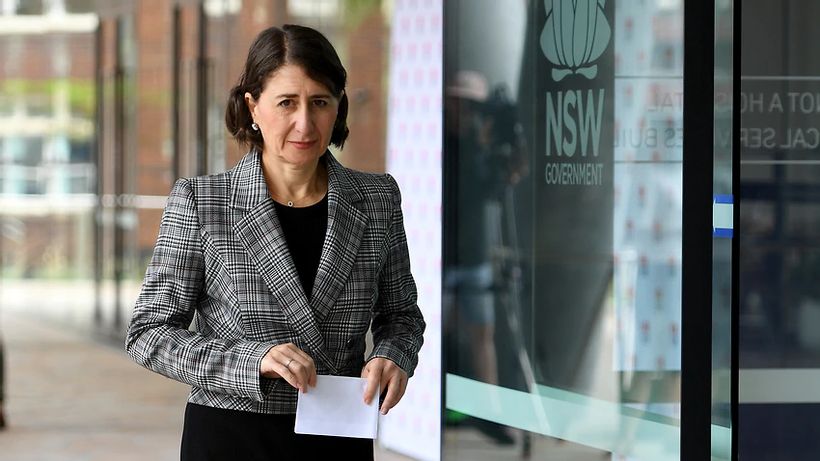 NSW has recorded five new local COVID-19 cases, including a man in his 40s who sought medical treatment at a western Sydney hospital emergency department and was diagnosed with the virus.
Three locally-acquired cases were recorded in the 24 hours to 8pm on Sunday, all connected to the 26-person Berala cluster.
Another two were confirmed after the 8pm cut-off – a man in his 40s who presented at Mount Druitt Hospital on Saturday with respiratory illness, along with one of his household contacts.
NSW…
Click here to view the original article.