Australia joins US and Britain in condemning Hong Kong pro-democracy arrests – SBS News
The foreign ministers have combined to call on Chinese authorities to respct the legally guaranteed rights of Hong Kongers.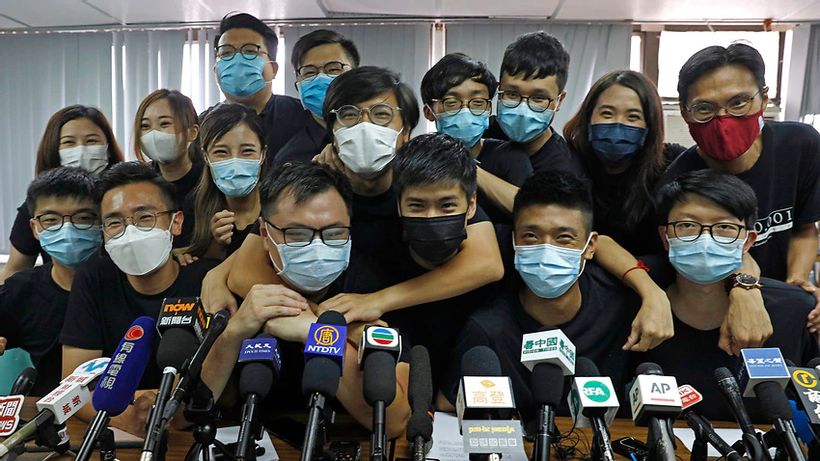 Foreign ministers from Australia, the United States, Canada and Britain have condemned last weeks arrest of over 50 democracy activists in Hong Kong in a joint statement, calling on China to respect the freedom of the people on the island.
Hong Kong police made the arrests on Wednesday in dawn raids, the biggest crackdown since China imposed a security law in 2020, which opponents say is aimed at quashing dissent in the former British colony.
It is clear that the National Security Law is being used…
Click here to view the original article.