10 at 10: These ASX stocks have broken through the ice this morning – Stockhead
Stockhead's Top 10 at 10, published at 10.15am each trading day, highlights the best (and worst) performing ASX small caps in morning trade using live data. It's…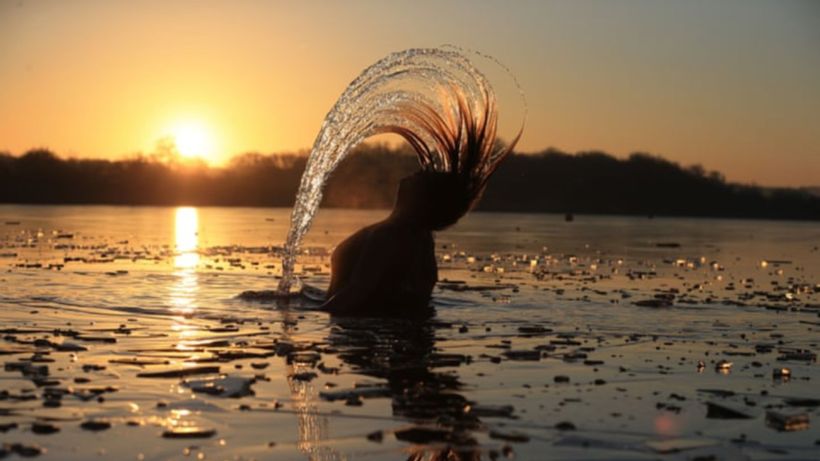 Link copied toclipboard
Stockheads Top 10 at 10, published at 10.15am each trading day, highlights the best (and worst) performing ASX small caps in morning trade using live data.
Its a short, sharp update to help frame the trading day by showing the biggest movers in percentage terms.
The market opens at 10am (eastern time) and the data is taken at 10:15am, once every ASX stock has commenced trading.
Stocks highlighted in yellow have made market-moving announcements (click headings to sort).
Click here to view the original article.