'Unacceptable': Knights break silence on Mitchell Pearce texting scandal – Yahoo Sport Australia
The Knights have broken their silence on the scandal involving Mitchell Pearce.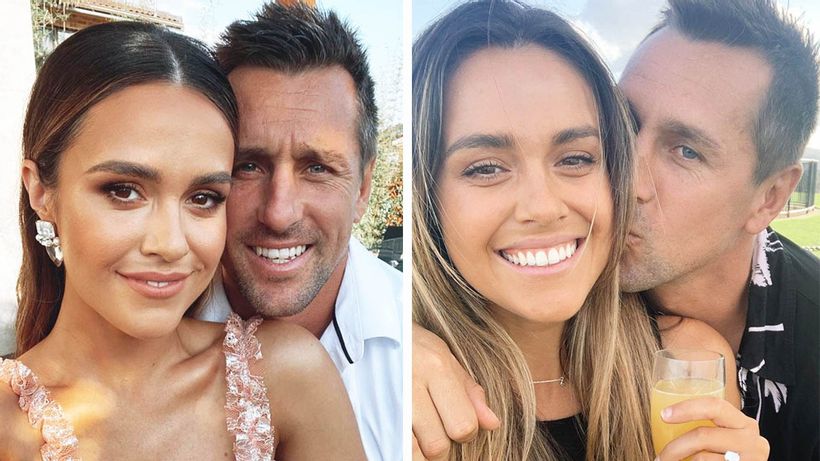 Mitchell Pearce (pictured) with his fiance Kristin Scott. (Images: Instagram)
Newcastle are considering stripping Mitchell Pearce of his NRL club captaincy following an alleged text messaging scandal with a staff member with reports it sparked the cancellation of his wedding.
The 31-year-old halfback is set to rejoin the group for pre-season training at the end of the week where he's expected to address teammates to apologise in an attempt to move on.
WOW: Todd Carney's huge New Year news with ex-MAFS…
Click here to view the original article.