Scientists develop 'rust-resistant' wheat – 7NEWS.com.au
Scientists are trialling crops that can resist a virulent strain of wheat rust with the potential to prevent billion-dollar losses in the agriculture industry.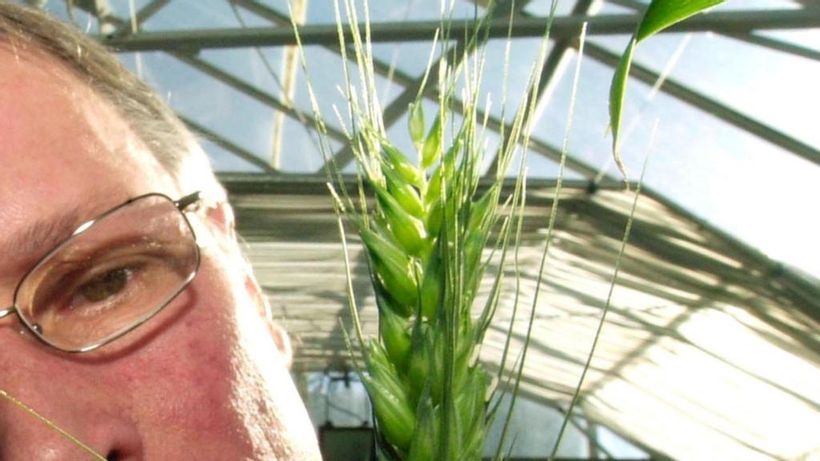 Scientists might have had a breakthrough in the battle against a threat which could decimate Australia's valuable wheat crop.
Researchers are developing wheats capable of resisting a new strain of rust disease which risks huge losses to Australia's $6 billion annual grain crop.
Wheat stem rust can attack all above-ground parts of the plant, including the stem, leaves and inflorescence.
Infected wheat plants may also produce shrivelled grain, while an untreated infection could reduce grain yield…
Click here to view the original article.