Linus Torvalds tears into Intel, favors AMD – ZDNet
Torvalds, Linux's creator, finds AMD's processors deliver a much bigger bang for the buck than Intel's CPUs.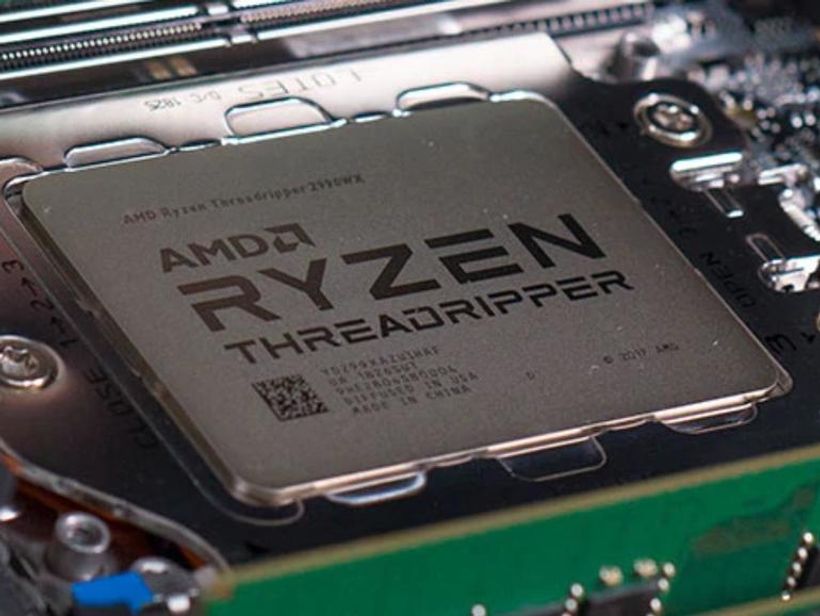 After 15 years of using Intel-based processors for his Linux-building powerhouse computers, Linus Torvalds switched to an AMD Threadripper 3970x-based  "frankenbox" for building the world's most important operating system, Linux. Now, months later, Torvalds is glad of the move and wrote that he's "very happy with AMD these days."
That's because Torvalds explained in a Real World Technologies discussion forum, you get more bang for the buck from AMD processors. But what about Intel's high-end Xeon…
Click here to view the original article.