Georgia's top election official says he was pushed by the White House to take Donald Trump's call – SBS News
Congressional Democrats have asked FBI Director Christopher Wray to investigate the phone call.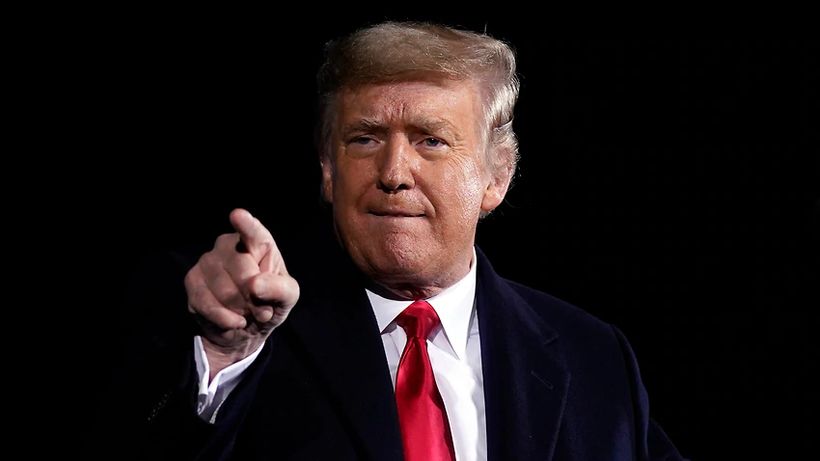 Georgia's top election official says Donald Trump pushed him to take an "inappropriate" call in which he pressured the state to overturn his November defeat there.
In the call on Saturday, Mr Trump told Georgia Secretary of State Brad Raffensperger to "find" enough votes to make him the victor in the southern state, according to a recording published by US media.
"I never believed it was appropriate to speak to the president but he pushed out. I guess he had his staff push us; they wanted a call,"…
Click here to view the original article.