Fortnite developer buys $95 million shopping mall for headquarters – Yahoo Finance Australia
Epic Games, the studio behind Fortnite, announced that it's converting a shopping mall into its new headquarters for 2024.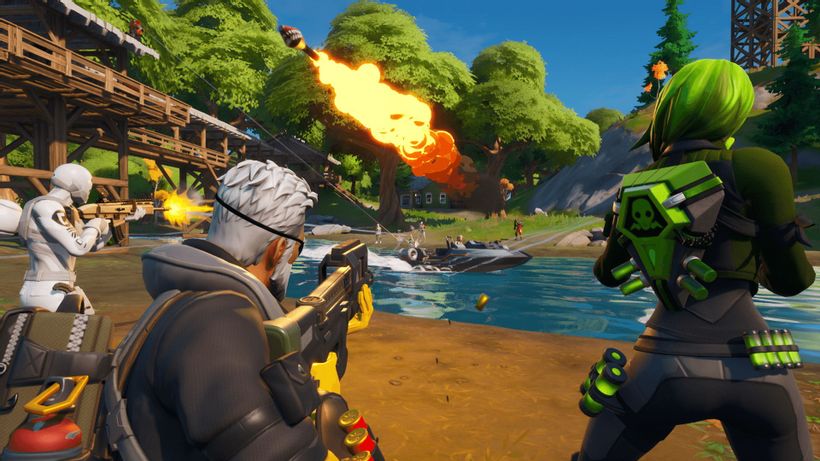 Fortnite developer Epic Games announced that it will convert a shopping mall into its new headquarters.
The Cary Towne Center, in Cary, N.C., will be the future home of Epic Games, according to an announcement by the studio (thanks, GameSpot). Epic Games intends to build both work and recreational spaces on its new campus by 2024. The studio has been a prominent part of Cary since 1999, when it relocated to the city and rebranded itself from Mega Epic Games to Epic Games.
Were extremely proud that…
Click here to view the original article.