Australia's only hope for some normality – Whitsunday Times
There are three options Australia could take to try and rid us of COVID-19 but they aren't cheap and there are big pros and cons for each.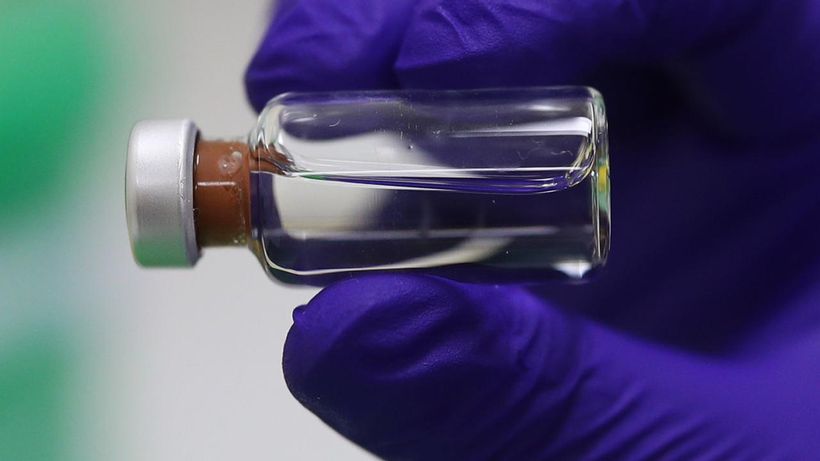 With a growing list of countries rapdily vaccinting their populations against coronavirus, there is mounting pressure on the Australian government to follow in its footsteps.
The Federal Govenrment has contracts in place for three different coronavirus vaccines, though the approval process is expected to take considerably longer than it has in the United Kingdom and United States.
The earliest approvals from Australia's Therapeutic Goods Administration are expected by the end of January 2021, with…
Click here to view the original article.