Tropical Cyclone Imogen delivers falls of more than 200mm to Queensland Gulf communities – ABC News
Tropical Cyclone Imogen is downgraded to a tropical low after bringing more than 200 millimetres of rain to Queensland's Gulf of Carpentaria.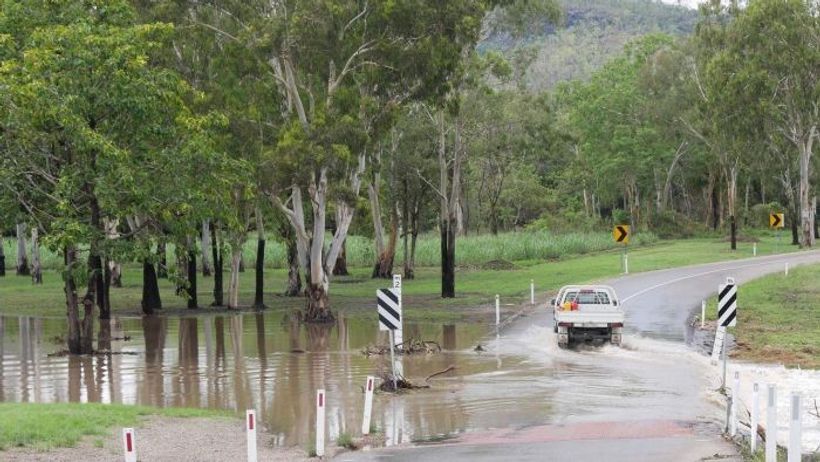 Hundreds of people in Far North Queensland are set to spend a second night without power after Tropical Cyclone Imogen crossed the coast.
Key points:
Tropical Cyclone Imogen crossed land about 9:00pm Sunday, just north of Karumba, in the Gulf of Carpentaria
The system is expected to drop widespread rain over the coming days
Normanton airport recorded 259mm overnight, with 186mm in three hours
TC Imogen has since been downgraded to a tropical low after crossing land just north of Karumba in the Gulf…
Click here to view the original article.