The cold supply chain can't reach everywhere – that's a big problem for equitable COVID-19 vaccination – The Conversation CA
So far, the only COVID-19 vaccines authorized for use need to be kept frozen. But there are many places in the world that can't support a cold supply chain.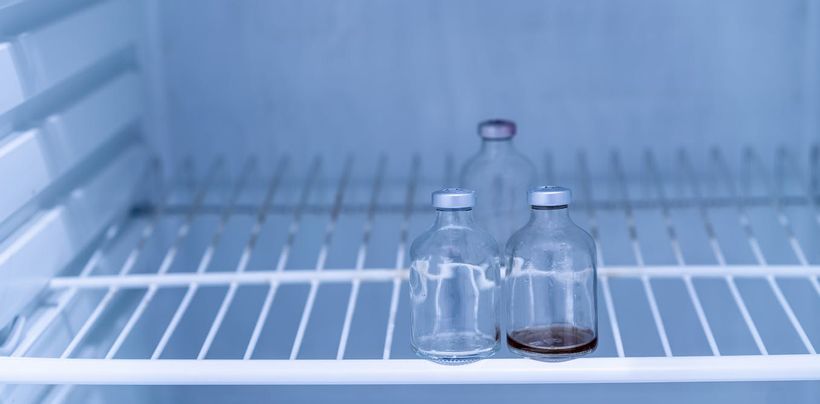 To mitigate health inequities and promote social justice, coronavirus vaccines need to get to underserved populations and hard-to-reach communities.
There are few places in the U.S. that are unreachable by road, but other factors many rural hospitals cant afford ultralow-temperature freezers or might not have reliable electricity, for example present challenges. However, with government will and resources, these could be overcome.
That is not true for much of the rest of the world.
One of us, Tim…
Click here to view the original article.