'No one wins': Acting Premier John Barilaro furious after over 600 people attend Sydney wedding – SBS News
A venue operator in southwest Sydney has been fined $5000 after ignoring COVID-19 regulations and hosting at least 600 people at a wedding function.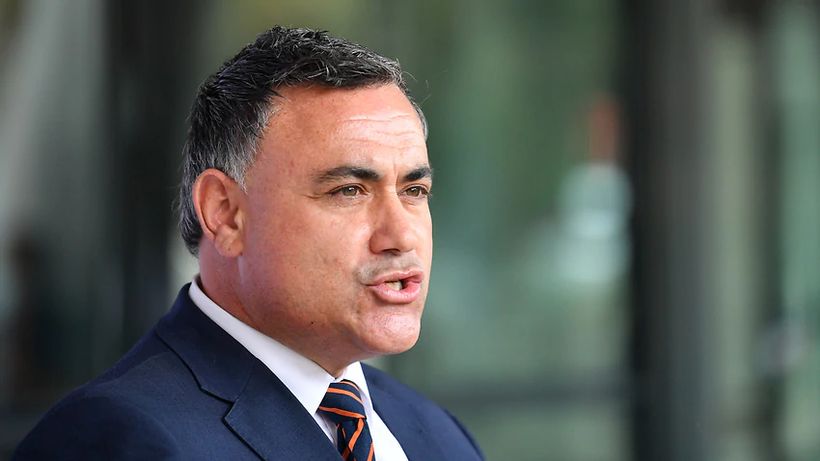 A Sydney venue has been fined $5000 for allowing at least 600 wedding guests, almost double its COVID-safe capacity, as authorities ponder harsher penalties.
The breach at the wedding reception in Fairfield, in the city's southwest, has left politicians and police outraged, as it is only 10 kilometres from the Berala COVID-19 hotspot.
Police attended the venue on Saturday and estimated at least 600 people were at the reception, despite a COVID-safe capacity of 350.
Guests are yet to be penalised…
Click here to view the original article.