Nearly All Of Us Suffer From Nomophobia. But What Is It? – Women Love Tech
Nearly All Of Us Suffer From Nomophobia. Tech journalist and entrepreneur Michael Peres Explains what it is.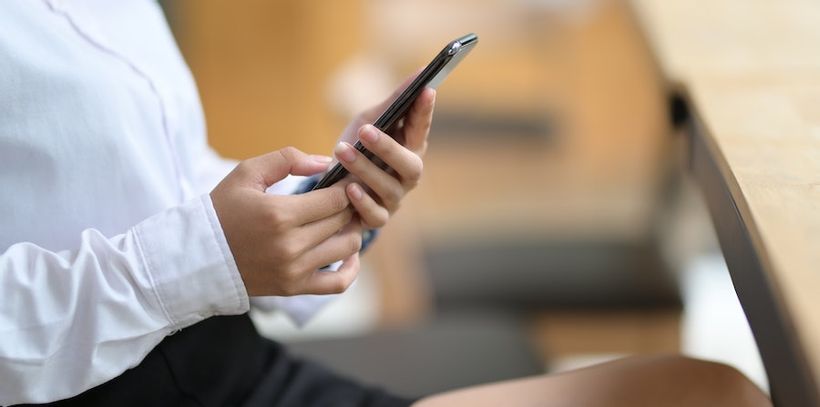 Nomophobia is the fear of being without a smartphone, or beyond mobile phone contact – and there's a high chance you suffer from it. 
According to a Monash University study, we are addicted to our mobile phones and our inability to disconnect could be endangering our health. The Australia-first study, measuring nomophobia and its consequences, shows 99.2 per cent of users have some fear of being without their phone.
The study,Nomophobia: Is the Fear of Being without a Smartphone Associated with…
Click here to view the original article.