My biggest regrets from 2020 – The Motley Fool Australia
Professional investors reveal which ASX shares caused them grief last year and why. See if you held any of these companies.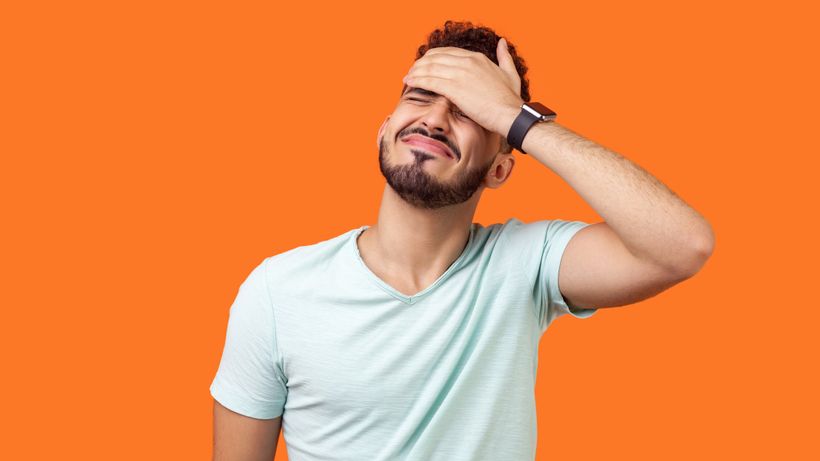 There are those of us who invest our own money in the share market as a side hustle, then there are those who do it for a living, making money on behalf of others.
But even the professionals don't have a crystal ball. They don't know precisely what will happen to share prices any more than the amateurs, your 6-year-old son or the cat next door.
This is why it's always interesting to see what mistakes fund managers are willing to admit.
Here are 8 ASX shares that the professionals regretted buying…
Click here to view the original article.