LeBron reacts as cursed battlers end record drought; wild finish to $23.6b mess in insane NFL race – Fox Sports
The NFL's longest playoffs drought is finally over as the race to play in the post-season came down to the wire on a dramatic final day.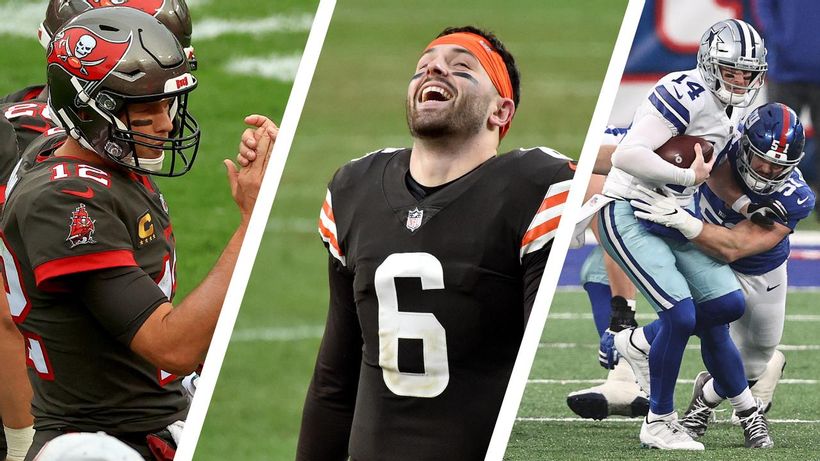 The Cleveland Browns, one of the most cursed franchises in world sport, took care of business in a must-win game to narrowly limp past the Steelers 24-22 to finish 11-5 and seal a wildcard spot.
Its been 18 years since the Browns last played post-season football, with not a single winning season in between, when their current quarterback Baker Mayfield was just seven years old.
Week 12
The NFLs longest playoff drought is over: For the first time since 2002, the #Browns are in the playoffs.
— Ian…
Click here to view the original article.